You Can't Go Home Again >
Game/Short Story Development
Long running personal project. Short animated film/video game, pending my ability to comprehend C# and learn to write moderately clean code.

If you're lonely and you know it clap your hands *Clap-clap*
Inspired by questionable Sci-Fi, leaving Sweden to begin a new life in the US, the occasional childhood trauma, and years of being unable to return home.

What's behind lootbox #1? A multi-dimensional blood beast. That's Star Trek lingo for anything quasi-science.
Game features now include, but are not limited to.
Walking.
Running.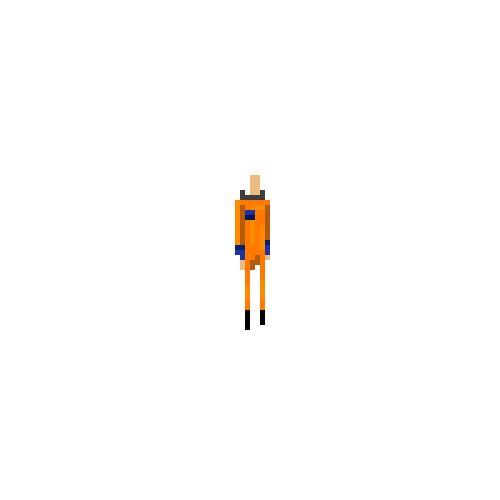 Tricorders.
Confusion.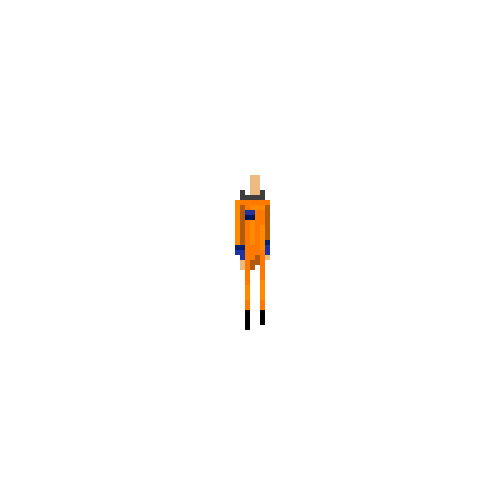 Smoking.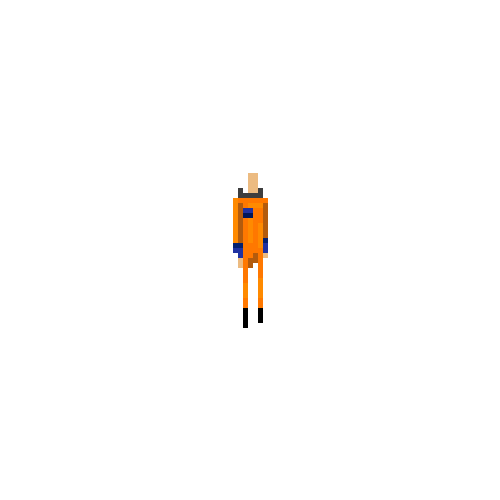 Suspense.
More confusion.
And foreign objects.